---
The FHA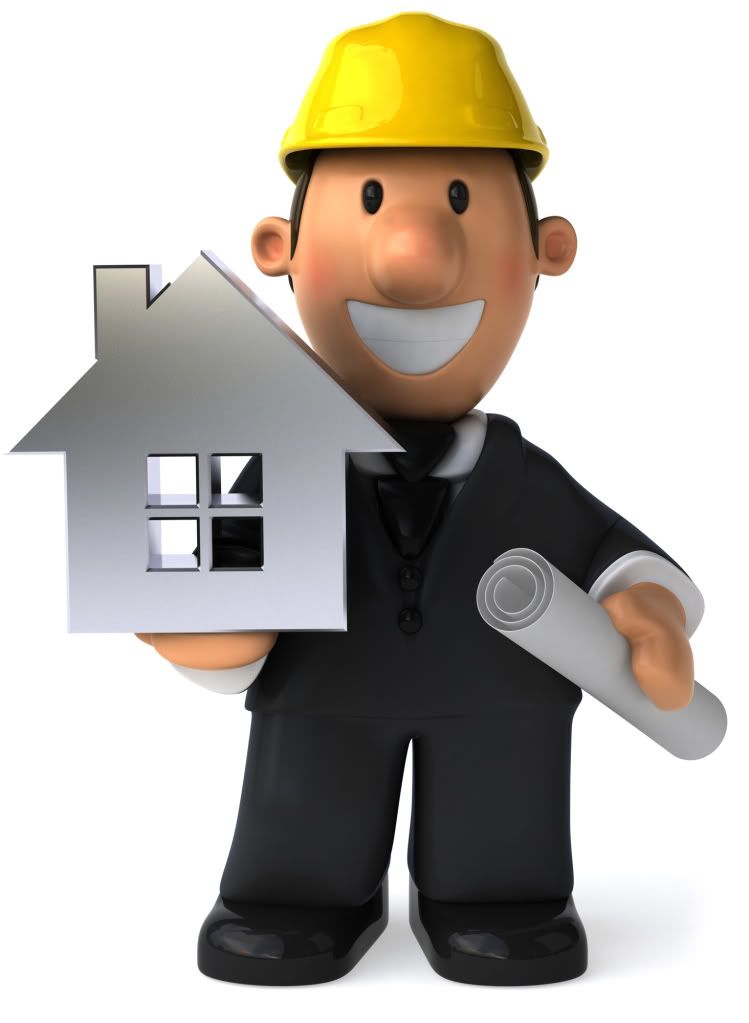 203k renovation loan doesn't force you into working with contractors on an approved list, you will be able to pick the contractor yourself. Being able to pick your own contractor means that you can use contractors referred to you by friends or relatives who have had good experiences with similar projects and  you can negotiate for the best price because you aren't locked in to a list of high cost contractors. You do have a lot of freedom in who you choose, but there are specific requirements that will need to be met, and these requirements are put in for your protection. The FHA 203k direct lender approves the contractors based on specific guidelines and documentation.
Here is what is required in order for a contractor to be approved for a Chicago area FHA 203K rehab loan:
The contractor will have to complete a profile and include a list of at least 3 references from clients with similar work who the contractor has worked with in the last year. The references need to have phone numbers, and as part of the approval process, they will be called to see if the work was done to their satisfaction.
A copy of the contractors license, if needed, from whatever municipality applies.
A copy of the contractor's liability insurance policy showing they have all the needed coverage.
The contractor will need to sign and date an acknowledgement agreeing to the terms of the FHA 203k loan program. This states that they will complete all the work as agreed in a timely manner, and will adhere to all the requirements of the FHA 203k rehab mortgage program.
The contractor needs to complete, sign and date a W-9 tax form.
The full contractors bid. This is a crucial part of the process. We can't move forward and order the appraisal until the contractors bid is approved, as this will determine what the completed value of the home will be. This bid needs to be broken down and show each part of the project separately and an estimate of what each will cost, figuring in the cost of both labor and materials. This is often the biggest stumbling block for many contractors. A lot of good contractors are good at their work, but not good at paperwork. I have seen bids turned in where everything was lumped in together, and some that look like they were written out on a napkin. These aren't going to fly. The FHA 203k renovation mortgage requirements don't mean you have to make the bid look pretty, and you don't need to have an office manager putting out the proposals. But you do need to make sure that the bid is accurate and detailed enough that the appraiser, underwriter and the consultant, if you are using one, can understand exactly what work will be performed and how it will effect the completed project.
There are a couple of other things you should keep in mind when picking your contractor. First, you need to feel personally comfortable with who ever you choose to do the work. This person will be working in your home until the work is done, and you will need to work with them to make sure that all the work gets done as agreed. Also, when choosing a contractor, make sure that you focus on more than just the price they quote. You want to keep a close watch on how much you pay, but a good contractor will add value through quality workmanship and by anticipating and avoiding problems, and finishing the project on schedule. A good contractor may not be the cheapest bid, but going with a real professional will pay off in the long run. Contact me if you have any questions.