If you are looking for a way to combine home ownership with an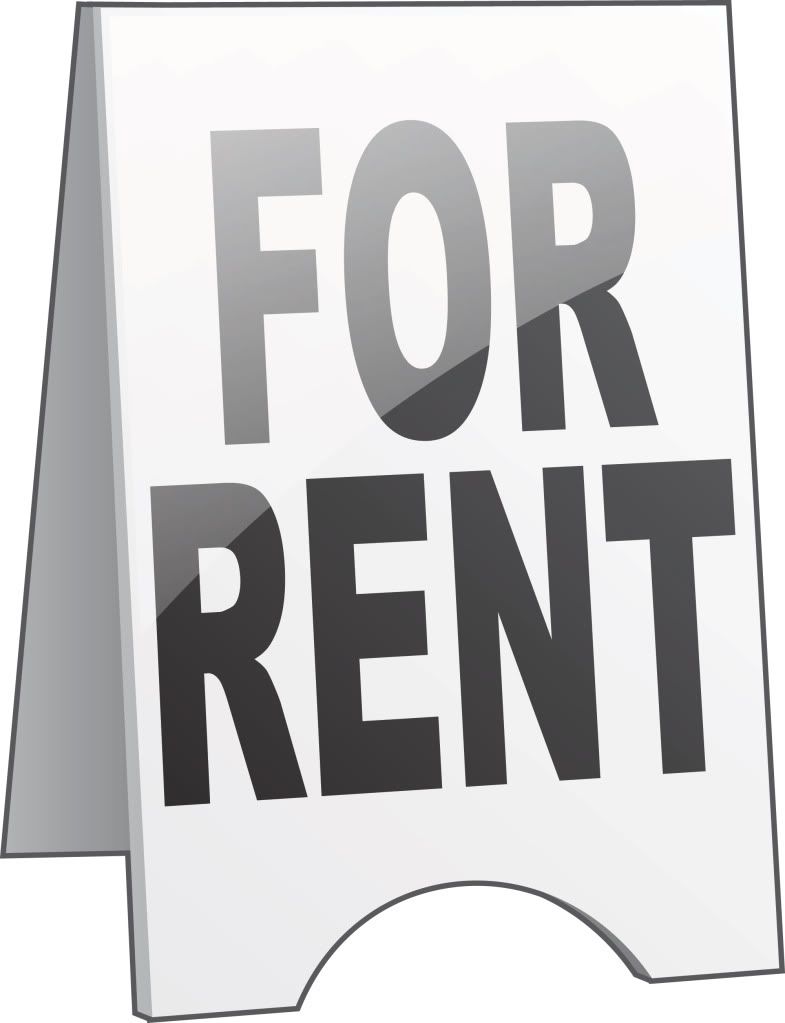 investment, buying and living in a multi unit home or small apartment building might be the best way to go. This isn't the right choice for everyone. Being a landlord that lives in the building means you are the go to person when the toilet plugs up or the bathroom sink drips. Being a landlord adds more responsibility, but for many Chicago homeowners it is not only a nice life style, but a way to have your tenants help pay for your mortgage, and this can be a great way to cut your expenses and build wealth over time. If you are looking for a 2 flat, 3 flat or 4 flat in the Chicago area and plan to be an owner occupant, an FHA mortgage may be your best financing option.
The biggest advantage of using FHA is that you can buy with a low down payment, only 3,5% of the purchase price is needed. Also, FHA doesn't charge extra in the form of price hits for multi family properties, like you would pay for a conventional loan. Other advantages of buying a small apartment building with an FHA mortgage, is that you don't have to have previous landlord experience, you can use the rentals for income toward qualifying for the mortgage, and all the normal advantages of buying with an FHA mortgage (including common sense credit underwriting).
The advantage of buying with an FHA 203k mortgage in the Chicago area, is that if the property needs some work, the cost of the improvements can be added into the loan amount. So whether it is a case of repairs that need to be done before you can close on the home, a full rehab or just improvements that will make the property a better place to live in and make it easier to rent out, the Chicago FHA 203k will do the job. You can use the Chicago FHA 203k rehab loan on multi unit properties to cover the purchase price and all the repairs and improvements up to the maximum loan limit.
Here are the FHA maximum lending limits for 1 through 4 unit homes in the Chicago area, which includes Chicago and the collar Counties, County, Kane County, Lake County, Will County and McHenry County. The limits are:
1 unit    $410,000
2 unit    $524,850
3 unit    $634,450
4 unit    $788,450
If you are looking at a property outside these areas the limits will be different. Feel free to call if you have any questions.